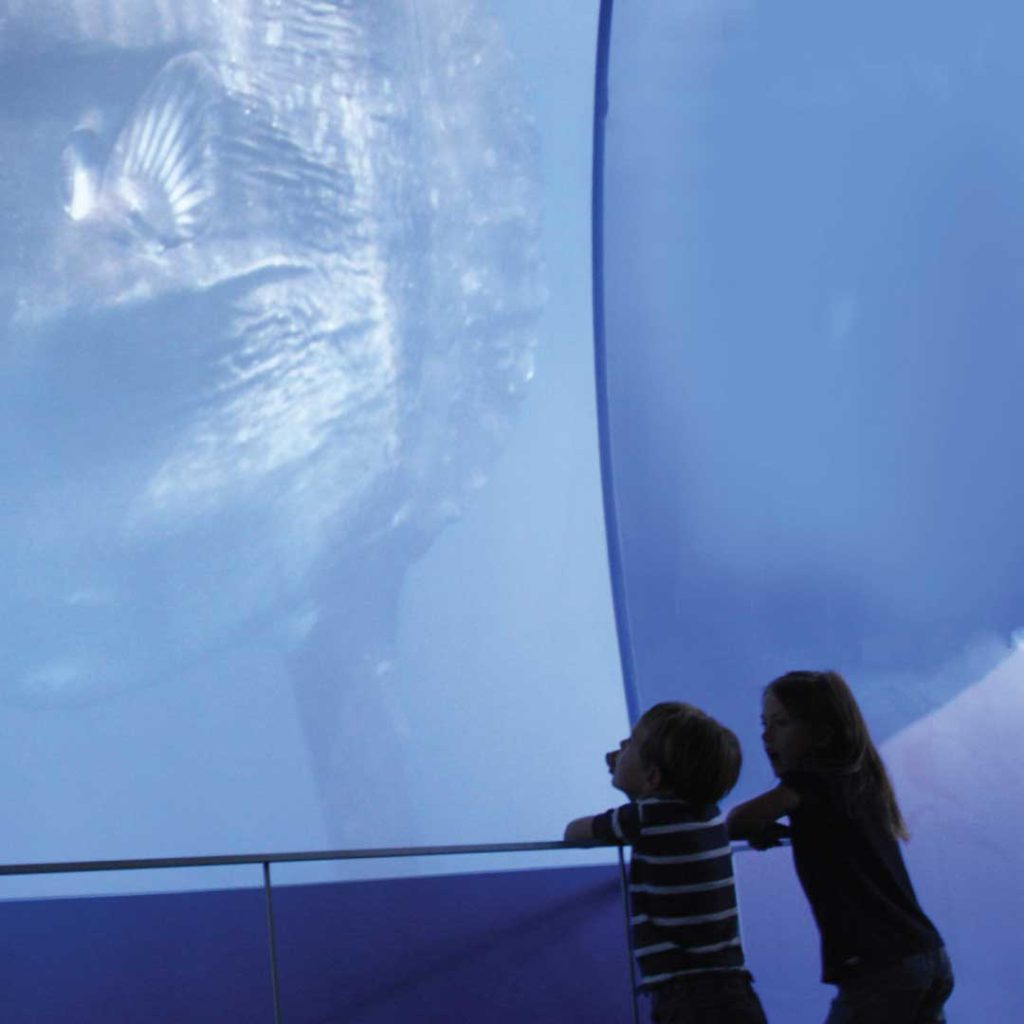 APA's work involves evaluating existing exhibits and developing concepts for improvements. A key component of the project was a three-day workshop with the client and stakeholders to examine the current Exploration Center experience and brainstorm ways to enhance it, in particular to appeal to a target audience of families with young children.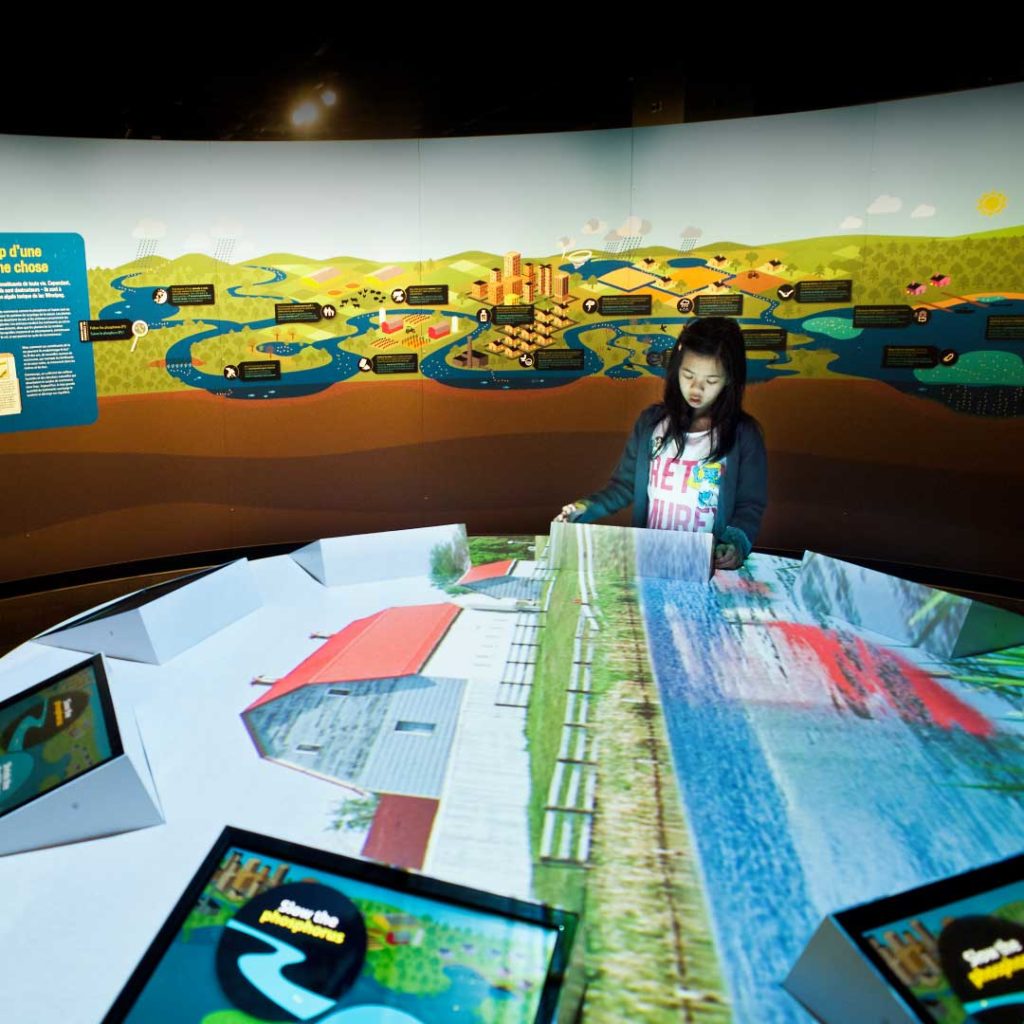 Lake Winnipeg: Shared Solutions explores the unique characteristics and environmental issues of the Lake and watershed. Interactive exhibits, live specimens and vivid graphics engage visitors on how they can help restore and protect the watershed. A dynamic interactive simulation of the watershed of the future allows visitors to become champions of change, making decisions that […]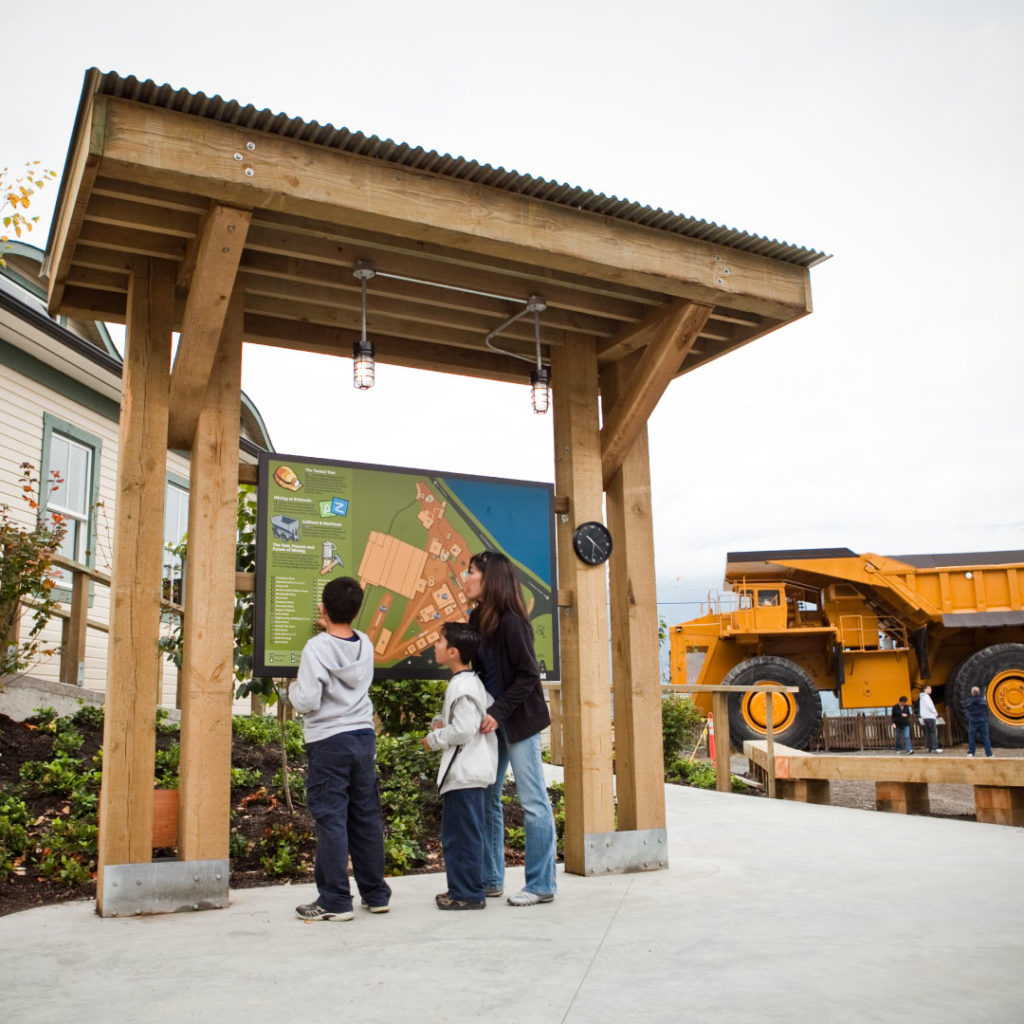 Britannia was home to the largest copper mine in the British Commonwealth. APA created a master plan that guided the transformation of the mine site into an engaging venue for storytelling. Today, the mine's rehabilitated buildings, exhibits and stories speak of the future as much as they do the past.